For those interested in coaching with "The Working Writer," for $200.00 you'll receive four one-hour Zoom sessions (one per week) and a follow-up email after each to go over work/materials discussed.
In each session you're welcome to submit:
1) Up to 5 pages of prose or poetry.
2) Questions from the lectures or outside queries on the business of writing.
3) Topics of discussion for the session to allow me time to bring you the best answer.
After each Zoom call I will email you thoughts and notes to be sure we're on the same page.
My focus is to educate and inspire. You take a front seat with me to guide the direction of your session. This isn't about my ego. This is about your success.
For those interested in coaching with "Adulting with Autism." for $200.00 you'll receive four one-hour consolations on a medium you feel comfortable.
If the video on Zoom is distracting we can disable it. If a phone or email exchange is preferred, I am happy to accommodate. I understand. I am not a doctor in the field, but I live on the spectrum every day. I want to bring the best of my good practice and understanding to you.
During our sessions I am open to discuss any aspect of life on the spectrum. If I don't know, I will admit it. I wish to be a safe place to vent or ask sensitive questions. All of this is 100% in your comfort zone.
If you are not on the spectrum but wish to talk about any part of what I've shared, please reach out. A great deal of what drives those on the spectrum to stimming also irritates everyone else. I am not whitewashing the issue. I've found it to be true.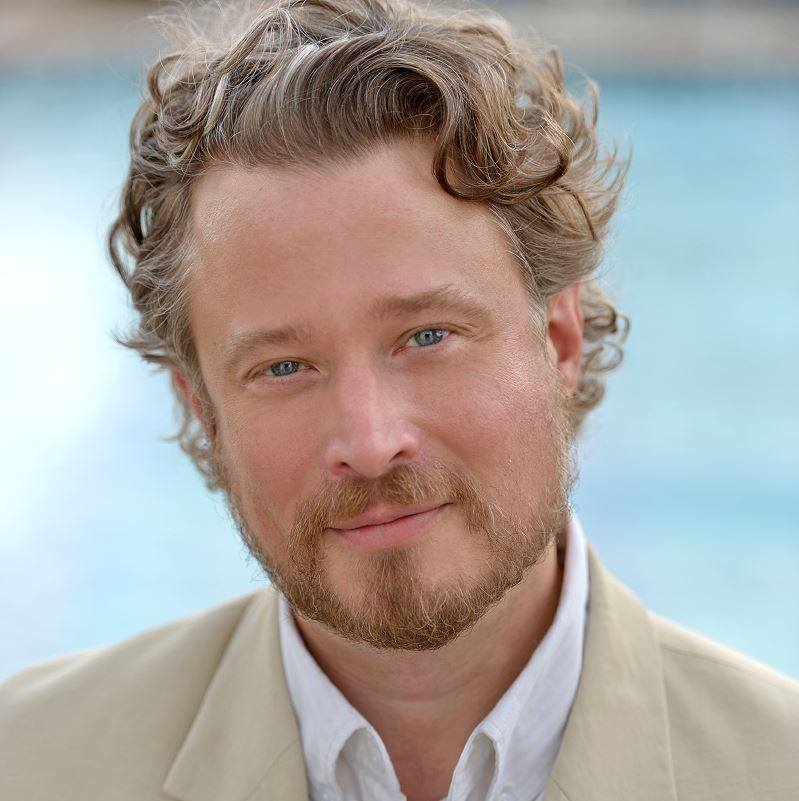 Meet Your Coach
Clifford Brooks is founder of the Southern Collective Experience and Editor-in-Chief of The Blue Mountain Review. Aside from his business ventures he is also a poet. To date Clifford has two full-length collections of poetry, The Draw of Broken Eyes & Whirling Metaphysics and Athena Departs: Gospel of a Man Apart, Exiles of Eden is a limited edition chapbook available solely from its author. Over the last twenty years Clifford traversed the traditional route in publishing and learned how to create, sell, and market creative writing.
Throughout his tenure as writer and educator, Clifford stands as an advocate for those on the autism spectrum. As board member of Autism Speaks, he is intimately aware of the need for greater community and understanding.
Here on Teachable, Clifford shares his wisdom on living the creative life and adulting with autism.
Frequently Asked Questions
Can I get a refund if I'm unhappy with my purchase?
If you are unsatisfied with your coaching, reach out to us to see if your purchase is eligible for a refund.
As stated in Teachable's Terms of Use, Coaching IS NOT covered by Teachable's 30-day student refund policy. As such, we highly recommend that you add your own refund policy here.
How do I schedule my appointment?
Upon purchasing coaching, you'll receive further instructions on how to book a time for your appointment.
Can I purchase coaching more than once?
Absolutely! If you find yourself in need of coaching more than once, simply purchase the coaching again.